In this blog we're going to look at the basics for how to succeed in email marketing. Even if you've tried in the past, there's lots of brand-new tools help you improve your email strategy.
So what's the definition of email marketing?
We see it as the following:
'A form of direct marketing that uses email to promote your business's products or services. It can help make your customers aware of your latest items or offers. It can also play a pivotal role in teaching folks about your brand or keeping them engaged between purchases'
Good email marketing delivers value and information. How is this provided? Well, by knowing your audience and their current requirements. This can be done by building a segmented audience rotation.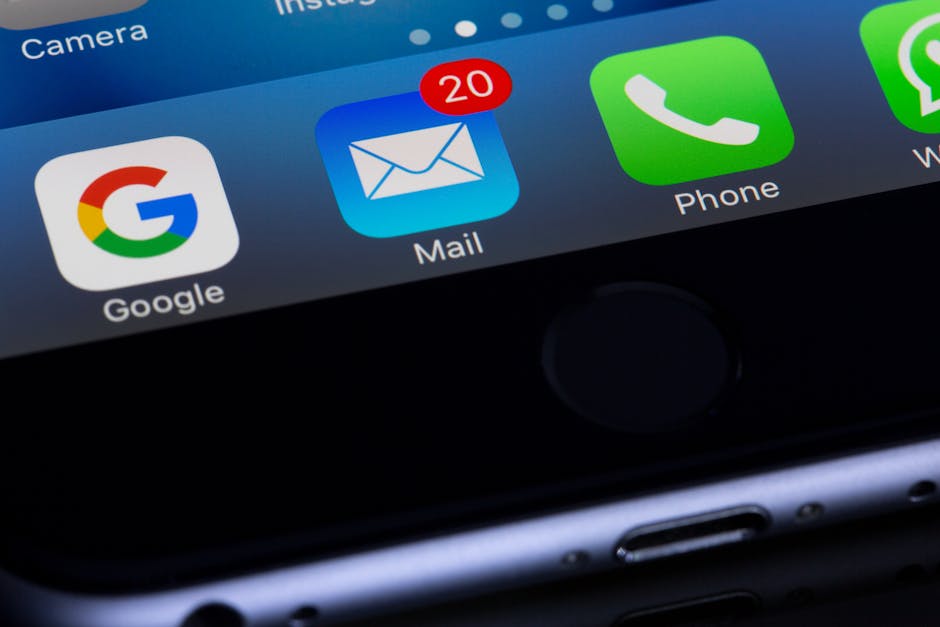 Segmented audience
You know that not all customers are the same, so why would you treat them alike via email? By segmenting your customers into most specific, specified group, you can deliver messaging that speaks more directly to their concerns or where they are in your markets funnel.
You can segment your email index by virtually any field in your CRM, and with the appropriate tool, you can create automatic email cycles that respond to almost any scenario.
Personalisation
Personalisation makes segmentation to the next stage. Creating emails that are tailored alone for the individual recipient. Studies is demonstrating that even something as simple as automatically slipping the subscriber's message in the content of the email can increase open rates by 18%.
Shopify claims that an abandoned cart email, another common type of personalisation, can recover up to 14% of lost revenue. Something to think about coming up to Black Friday and Christmas.
Simple copy and layout
There are many types of email templates along with drag and sink implements to build your own. But it can be really tempting to try to cram too much stuff into an email. The best emails have one clear message that it's offering to the customer . The shorter and sweeter, the more effective and the more sweetened. I have a sweet tooth.
Have clean customer lists / data
Hanging on to customers data who dont respond to you communications won't help you get traffic or sales. It's best to have a clean up of data usually between 90 days and six months depending on your product or service. Most companies will send a re-engagement email to customers before they get removed, and those emails can work up to 25% in getting engagement. However you have to look at how many emails you are sending and if they are cost efficient.
Worldwide there's somewhere between 100 and like 25 billion business emails being sent every day. The median open rate across all industries is 21.33%. That equals $2.6 million are devoted every day on unopened emails.
Digital D is here to help your business thrive in the online world. Contact us today and arrange your FREE 1-hour consultation and let's grow your business together.