It seems as though social media marketing is a priority for all small businesses these days, but how much can it really benefit you? If you have not invested in digital marketing yet, you need to start making social media a central part of your strategy because it benefits your business in a lot of different ways. These are some of the ways that social media marketing can help your business.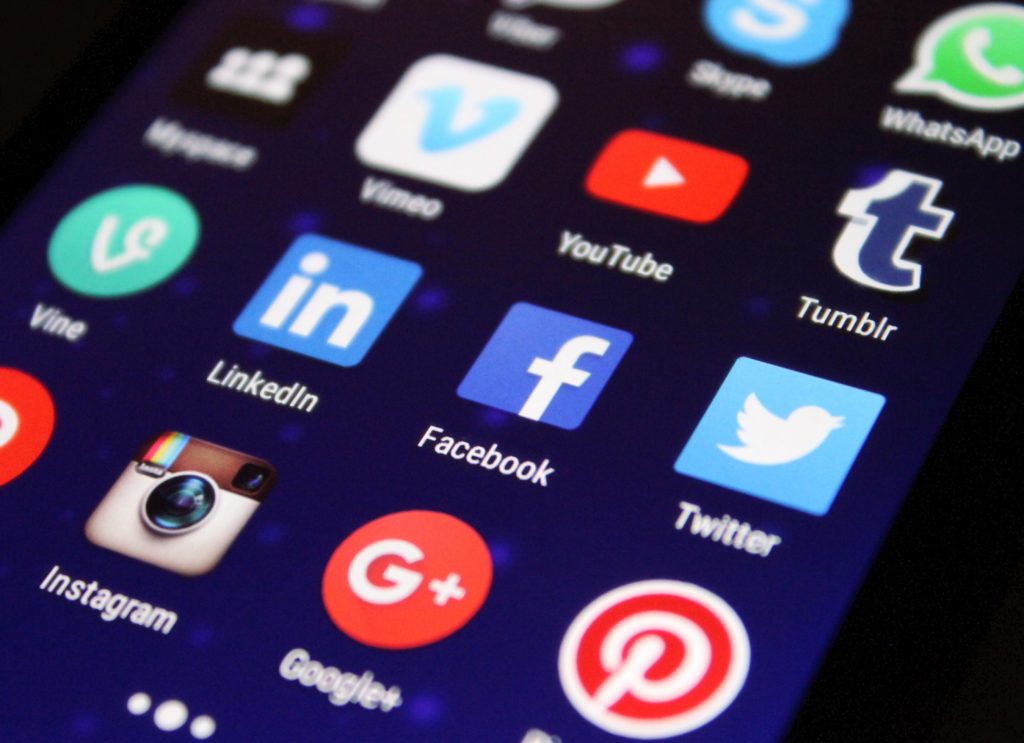 It Builds Awareness
When you start a new small business and nobody knows who you are, building awareness of your brand is a priority. Social media is one of the most effective ways to do that because you get a great return on investment. Social media does not require much financial input on your part, but it is a very effective way to build awareness and reach a lot of potential customers in a short space of time.
It's Great For Paid Advertising
Paid advertising is an important part of any digital marketing campaign and social media is one of the best ways to use paid ads. Paid ads on social media are highly targeted, which means that you get a lot of qualified leads and the return on investment will be much higher than other forms of paid advertising.
It Encourages Engagement
Engaging with your customer base is so important these days, and social media is the perfect platform for it. People can easily contact you directly, and if you publish good quality posts, you will get a lot of likes and shares. Improved engagement also means that you can use social media as an effective customer service tool.
These are just some of the reasons why your small business needs to invest more time and money in social media marketing.
Summary
In short, Social Media Marketing is essential in one form or another for most types of business for awareness, engagement and generating income. A formulated plan is required to make sure you tie up all the peices. We can help.
Digital D is here to help your business thrive in the online world. Contact us today and arrange your FREE 1-hour consultation and let's grow your business together.